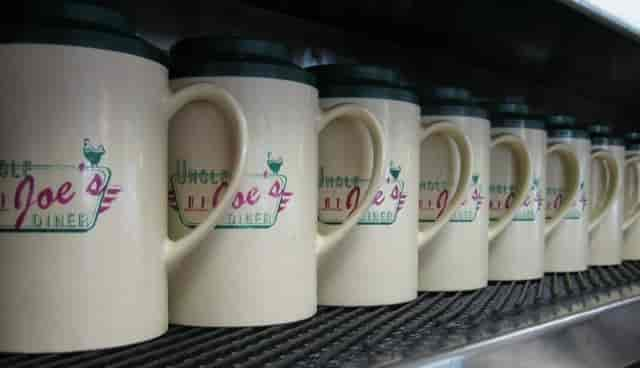 Uncle Joe's Diner
est. 1974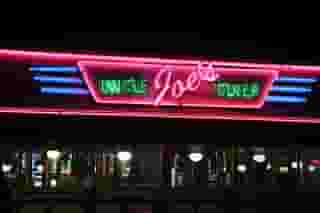 50's Dining with a Pulse
Welcome to Uncle Joe's Diner, Hamburg NY's favorite classic American diner! Uncle Joe's has a variety of menu items ranging from our hand-packed burgers and fresh cut french fries to Grandma Gargano's pasta dishes and homemade sauce. Uncle Joe's offers many different salad options and on top of that, we serve breakfast all day! Our extensive dessert menu includes, but is not limited to, homemade pies and cakes, rice and bread pudding and thick creamy milkshakes. All of this, in addition to our friendly staff and management, keeps our loyal customers coming back for more!
A collection of Photos of Uncle Joe's Diner
Explore some of our delicious dishes in Uncle Joe's ambiance.
Hamburg
4869 Southwestern Blvd.
Hamburg, NY 14075

Hours
Monday - Thursday:
8:00 am - 8:00 pm
Friday - Saturday:
8:00 am - 9:00 pm
Sunday:
8:00 am - 8:00 pm